---
Bioidentical Hormonal Replacement Therapy
---
serving men and women of north texas
At North Texas Vitality, Dr. Thomas Fliedner takes a personalized and integrative approach in helping patients improve their health, prevent age-related diseases, and gain more enjoyment and fulfillment out of life through bioidentical hormone replacement therapy. With years of experience prescribing bioidentical hormones in the Dallas Metroplex, Dr. Fliedner has helped hundreds of patients return to wellness and reach their health goals. He is dedicated to preventing many of the illnesses and diseases associated with the imbalance of hormones and helping patients age healthy and gracefully.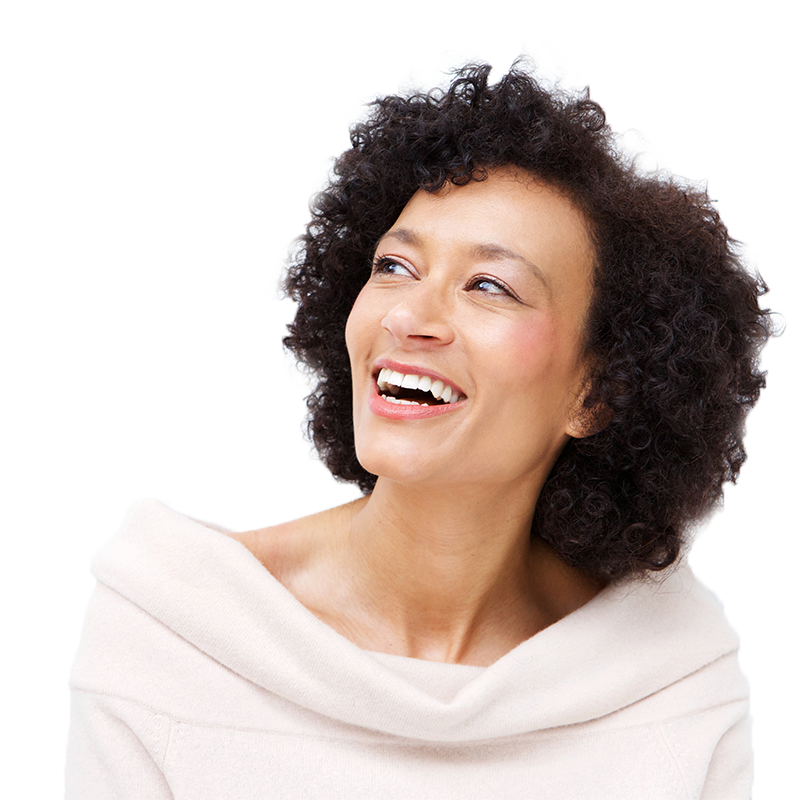 Bioidentical Hormone Replacement Therapy
Bioidentical hormones are derived from plants, and they are chemically identical to hormones found in the human body. BHRT uses these hormones to help address symptoms related to hormonal imbalances. BHRT most often seeks to increase or balance your hormones, including estrogen, progesterone, testosterone, DHEA, and adrenal hormones.
---
Are You A Candidate For BHRT?
While aging looks different for each individual, many common health symptoms and conditions occur as we age, as a result of hormonal imbalances in our bodies. These symptoms and conditions include:
---
The good news is that these symptoms and conditions can improve with hormonal balance, possible with bioidentical hormone replacement therapy.
---
What does BHRT look like?
Treatment includes a comprehensive review of a patient's blood work, current hormone levels, health history, and health goals. Based on the information gathered and the feedback of the patient, Dr. Thomas Fliedner will prescribe a personalized treatment plan that may include pills, creams, injections, or pellets. The length of treatment also depends on your individual needs and how you are feeling. While some patients may require long-term bioidentical hormone replacement therapy, others may only need hormones until their symptoms subside.
---
Within the first two weeks of starting treatment, patients begin to notice improved sleep, more energy, better memory recall, improved libido leading to a greater desire for intimacy and many more health improvements that appear gradually but grow more apparent as time and treatment continues. Studies reveal that improving normal testosterone levels helps regulate blood sugar levels, which could prevent diabetes, as well as maintaining cardiovascular health, which could prevent heart disease or other cardiovascular issues.
---
---
Weight Loss & building of Lean Muscle Mass

Controlled Glucose Levels
Weight Loss & building of Lean Muscle Mass

Controlled Glucose Levels
---
---
I love my experience with Dr. Fliedner, he is my favorite doctor. He spends time with you and answers all your questions. Dr. Fliedner is extremely knowledgeable, attentive, caring and sympathetic. I highly recommend Dr. Flieddner - he is excellent. ~Nora




Love my experience with Doctor Fliender. He is extremely knowledgeable and pointed me in the right direction with hormone replacement therapy. We discussed my concerns and I felt empowered to make the right decision given the options. I feel 20 years younger. Anonymous via Healthgrades.com




I have been going to Dr. Fliedner close to a year now. I highly recommend him. He is very friendly and knowledgeable, and cares for his patients. I am so fortunate to be one. I also want to give a shout out to his nurse Cheryl! Thanks to both of you. ~C. W.




Literally a God-send. Dr. Fliedern is kind, gentle and will let you determine and respect your birthing choices with your health and your baby's health coming first. He has the best manner I've honestly ever come across ~Ashley




I absolutely LOVE Dr. Fliedner! He answered all my questions, calls and concerns and he never made me question whether he was the right doctor for me. I highly advise you to go with Dr. Fliedner! ~Becky




Dr. Fliedner combines the knowledge and surgical skills with profound empathy. He was there for me! Doctors like him make the whole experience easy and safe. Thank you! ~Stephania




Dr. Fliedner is AMAZING!He is friendly, he is honest, he takes his time and he knows what he is doing. He has a very calming demeanor about him and every woman can appreciate that. I would recommend to everyone that I know! ~Casey




Dr. Fliedner is my favorite doctor. He is so reassuring and sympathetic. He actually takes the time to listen to you. Then he always asks, "What else can I do for you?" He spends time with you like he has all the time in the world. ~Courtney




Dr. Fliedner is the best doctor - hands down! His bedside manner is second to none, and I recommend everyone to him! Dr. Fliedner is literally the best there is! ~L.W.




My doctor suggested Dr. Fliedner for a surgery. He is kind, respectful and was very informative before surgery and after. I will be retaining him as my doctor to help me through my aging years. ~R.F.




Highly recommend Dr. Fliedner. He is nice, considerate, thorough, direct and the best cheerleader you could ask for! Staff is helpful and always so personable. Recommend without hesitation. ~J.G.